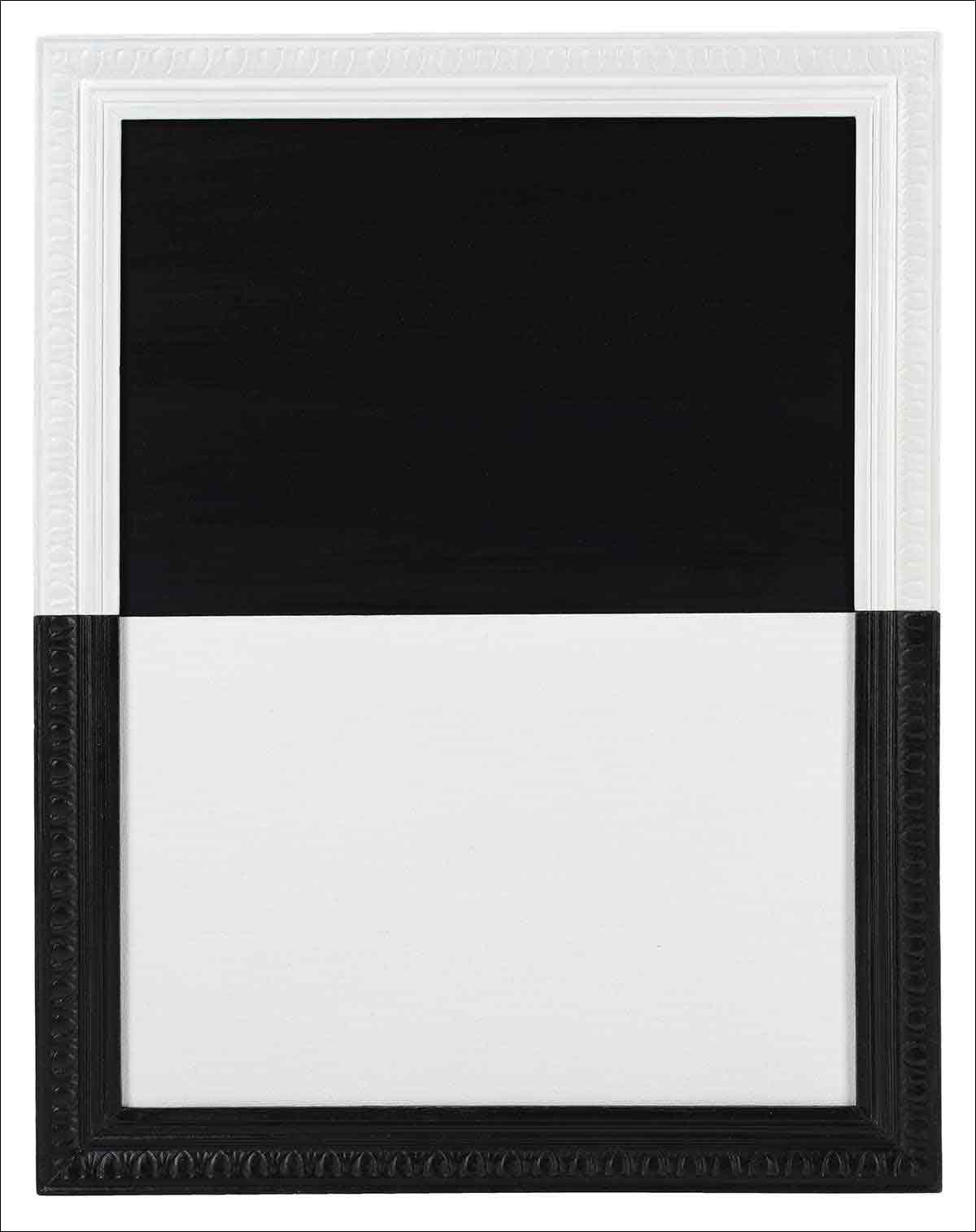 "Our pockets, our tables, our homes are cluttered by objects deposited by the big human tides"

Roland Topor
foreword to Topographie anecdotée du hasard.



Esther Ferrer is commonly known for her talent as a performer. This definition is partially justified but it should not overshadow the foundation of her thinking process. Whether in acts, objects, drawings, prime numbers or language, tested by performances, the same receptivity to the world governs her daily routine. The phrase "contextualized or de-contextualized objects" (from the title once given to one of her exhibitions at the J & J Donguy gallery) certainly fits her approach to life which was quite recently and meaningfully demonstrated with a very detailed photograph where the artist takes the center stage, wearing the compulsory surgical mask, holding a one-meter ruler, adjusted to arm's length at face level, in the manner of a pointed gun, thus embodying the required social distancing … armed to the teeth!
Situations, thoughts going through our minds, objects filling our environment, all turn out to be catalysts for creation. A broken glass becomes the symbol of Power to the Imagination; a candle bending over under the sun's heat alludes to The Sun did it (sardonic reference to a phallic meltdown ?); a cobble stone recovered from a 1968 street demonstration echoes to distant and gone utopia (The beach under the cobble stones, money over the cobble stones. Quite often, things come to us spontaneously, pushed to a second life. It is all a matter of outlook and sharpened mental disposition, like this Odd object created from double-focal glasses (that had belonged to her life partner, musician Tom Johnson who never wore them because they did not fit him). This is not so much a matter of how you optically look at the world but more of how one should grasp things within their hazardous topography (as an echo to one of Daniel Spoerri's favourite phrases)."One must let things come to us rather than us making them happen", pronounced by John Cage, one of Esther Ferrer's masters, reminding "an oriental concept".

Our artist may well possess this visual ability but the objects are also capable of nodding back at her. Just like this shovel planted in its pot of soil (It was there), conveying its own story where small and great History converge. In 1993, she was invited to attend the International Performance Festival at the Hellerau Institute in Dresden: there, she was puzzled to find a dilapidated site that had once hosted one of the legendary birth places of contemporary ballet, where Emile Jacques-Dalcroze (who created a method for rhythmic gymnastics, focusing on improvisation) taught and the most illustrious artists came to attend his classes, dancers, musicians, novelists and people from the theater. The artist discovers this institution that had gone derelict during the war, deserted by the Germans, and later occupied by the Red Army with just one remnant of the past, a resilient shovel planted in one of the neglected gardens. She set her heart on this object, full of poise and determination, and took it away with her as to perpetuate its history … probably ignoring that it was the only trace left of the first garden city ever built in Europe. She therefore pays tribute to these almost archeological objects, immutable tools to be exhumed, recollections of one's personal life as well as peoples' history.

"A little of everything but neatly ordered" is a popular proverbial phrase in Spain ("De todo y por su orden") ironically refers to a somewhat ordered mess. Based on this principle, we see that the eclecticism, perfectly befitting Esther Ferrer, can also integrate the greatest austerity, as demonstrated by her dizzying research into prime numbers (that begun as early as 1970) that monopolized her time for months in a row when she was itemizing and then lodging them on large boards, in a series of artfully arranged enumerations, before transferring them to the canvass scales.
This fascination for numbers surpasses the mere mathematical approach and constitutes for her a kind of quest of the Absolute, as she sees in the world of prime numbers a correspondence with the structure of the universe and cosmic order. Order and disorder, turmoil and reordering are certainly the two facets of the same thing. This is the logic, a metaphor for artistic creation liberated from all dogmatism that Esther Ferrer wants us to penetrate.
Patricia Brignone
"A little of everything but neatly ordered " is Esther Ferrer's fourth solo exhibition at the Lara Vincy Gallery since 2002


Esther Ferrer
Née en 1937 à Saint-Sébastien, Espagne.
Vit et travaille à Paris, France.


Solo shows (selected):

2020
- Esther Ferrer - EF, Centro Atlantico de Arte Moderno- CAAM, Las Palmas de Gran Canaria, Spain.

2018
- All Variations Are Valid, Including This One, Museo Nacional Centro de Arte REINA SOFIA, Madrid, Sp.
- Espacios entrelazados, Gugghenheim Bilbao, Sp.

2016
- Entre lineas y cosas, Centro de Arte Tomas y Valiente, Fuenlabrada, Sp.

2014
- Structures et projets spatiaux, galerie Lara Vincy, Paris.
- Face B. Image / Autoportrait, MacVal Musée d'art contemporain du Val de Marne, Vitry-sur-Sein, France.

2013
- Le chemin se fait en marchant / face A, Frac Bretagne, Rennes, France.

2012
- Esther Ferrer : maquetas, galeria Angels, Barcelone,Sp.
- Esther Ferrer en cuatro movimientos, CGAC, Centro Gallego de Arte Contemporáneo, Saint-Jacques-de-Compostelle, Sp.
- Esther Ferrer en cuatro movimientos, Es Baluard, Museo de Arte Moderno Contemporáneo de Palma, Palma de Mallorque, Sp.

2011
- Esther Ferrer en cuatro movimientos, Artium, Museo de Arte Contemporáneo, Vitoria-Gasteiz, Sp.